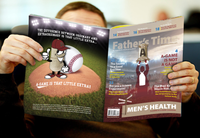 The 100% all natural herbal dietary solution designed exclusively for men.
Male sexual dysfunction is a common health problem affecting men of all ages and is more common with increasing age. 
Click Here To Read More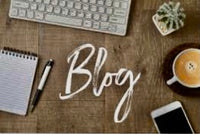 Why Do We Age and Is There Anything We Can Do To Slow The Process?
From the dawn of man, despite our cultural, ethnic, or historic backgrounds, we have all always had one common enemy: aging. Why do we age? This is a question that has plagued scientists and the average person alike for centuries. Although much of it is a mystery, there are few things researchers have been able to figure out as well as methods to slow down the process.
Click Here to Read More